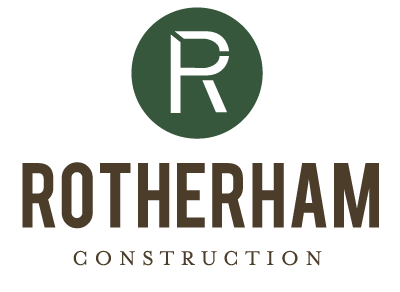 Here at Rotherham construction my team and I work diligently to value engineer each project in order to give you the highest quality result within your budget and proforma. We are the regional leader in pre-construction planning and actively help you move your project forward.
By carefully aligning expectations, market realities and budget, it's possible to keep the project alive. While this might require concessions from the owner, designer, and us – the builder, it generally leads to a successful outcome. This critical yet often overlooked phase of every project impacts success more than any other single factor. Unfortunately, many general contractors lose sight of their client's objectives or put their own gains first.
Our commitment to Our clients is to do whatever is necessary to meet their construction objectives.
Sincerely
Phil Rotherham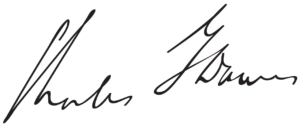 Multi-family
Commercial
Tenant Improvements